Network
Institute of Chartered Accountants in England and Wales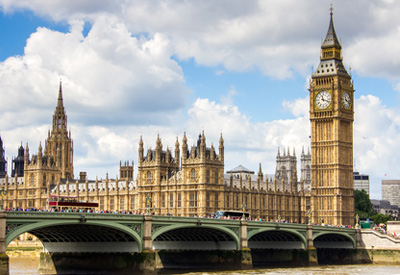 The Institute of Chartered Accountants in England and Wales (ICAEW) was established by Royal Charter in 1880. It has over 144,000 members with over 15,000 of these members living and working outside of the UK. ICAEW is a world leading professional membership organisation that promotes, develops and supports chartered accountants worldwide.
The ICAEW Chartered Accountant qualification, the ACA/FCA, is valued around the world in business, practice and the public sector.
The Institute is a member of the Consultative Committee of Accountancy Bodies (CCAB), formed in 1974 by the major accountancy professional bodies in the UK and Ireland. The CCAB is an umbrella group of chartered professional bodies of British qualified accountants.
The primary objective of the CCAB is to provide a forum for the member bodies to discuss issues of common concern, and where possible, to provide a common voice for the accountancy profession when dealing with the United Kingdom government.
Member's designations: A.C.A. (Associate Chartered Accountant), F.C.A. (Fellow Chartered Accountant)
Homepage ICAEW: http://www.icaew.com
Homepage CCAB: http://www.ccab.org.uk
Accountants Group in Germany e. V.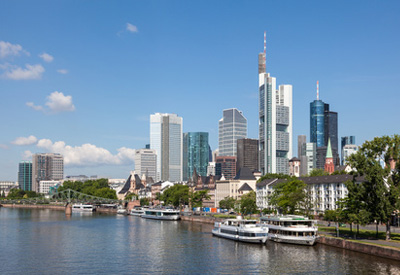 The object of the Group is to represent the interests of its members and students in Germany affiliated to the five institutes making up the CCAB. Membership is confined to persons living in, or on short duty tours to Germany. Accordingly, membership changes fairly frequently and is presently around 700 persons.
The Accountants Group in Germany e. V. (AGiG) has been organising two seminars a year since 1980, which are generally attended by about 40-60 members. The range of topics is wide and an impressive range of speakers has been assembled over the years. The meetings take the form of a pre-seminar dinner on the eve of the seminar and the seminar itself.
Homepage AGiG: http://www.agig.de