Accounting services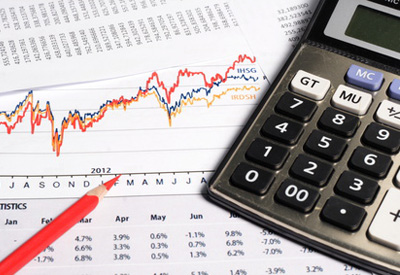 Interim accounting services
JAB Consulting Solutions provides professional, affordable accounting and bookkeeping services at your premises (using your systems) to plug the gaps until you can hire permanent resources.
Accounting and bookkeeping with professional care and accuracy, this is our forte. Whether you need a limited engagement if current employees are absent for a period of time or are searching for the right candidate, we can step in to help you. We have experience with all types of businesses in an extensive range of industries (automotive, retail, pharmaceuticals, chemicals, construction, property management etc.).
Setting up an accounting framework
At JAB Consulting Solutions we can help you to build an appropriate accounting framework.
If you are going through times of change, we will help you build a new accounting framework and adapt the way that you work in terms of compliance or risk management.
We organise your accounting and make sure it meets the relevant accounting and reporting standards.
Preparation of an accounting manual
The quality of reporting in the company is heavily dependent on the completeness and clarity of the accounting policies. In practice, this often represents a weak point, as Management usually lacks the resources and capacity for such projects, our external assistance can play a crucial role in such instances.