Buyer Post Acquistion Assistance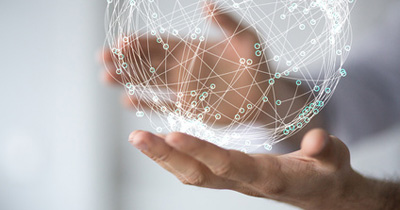 Structured and disciplined integration assistance
A small sample of the challenges and tasks that management must face after an acquisition include consolidation of accounting, management audits, strategic realignment etc. Every step taken is under the watchful eyes of employees, customers and suppliers and also takes place under tight deadlines. No other process is as complex as a post-merger integration and poses such a high risk of error. The entire transaction process must be carried out on top of normal business operations. We can assist management in focusing on accounting and reporting solutions.
First time Preparation of stand-alone financial statements and reporting support
If a company has not previously published stand-alone financial information a number of disclosures may not have been made. We will work with the Finance team to ensure that the Historical Financial Information is prepared in compliance with the applicable accounting standards, and provide a sound basis for the company's future reporting.
Providing interim accounting assistance until permanent resources can be hired
JAB Consulting Solutions provides professional, affordable accounting and bookkeeping services at your premises (using your systems) to plug the gaps until you can hire permanent resources.
Accounting and bookkeeping with professional care and accuracy, this is our forte. Whether you need a limited engagement if current employees are absent for a period of time or are searching for the right candidate, we can step in to help you. We have experience with all types of businesses in an extensive range of industries (automotive, retail, pharmaceuticals, chemicals, construction, property management etc.).
Assistance in the preparation of the opening balance sheet for the new company
How was your deal structured, each brings its own challenges? Does your accounting correctly reflect the transaction? Are you unsure how to proceed? We can help you answer all of these questions and related issues.
Assistance in preparing consolidated financial statements
Have you considered the accounting and consolidation issues surrounding the acquisition of a new business? A selection of the most important areas include:
Goodwill
Fair values of the separable net assets and liabilities at the date of acquisition
Accounting policies
Related party issues
Profit allocation
We can assist in the complete consolidation process including setting up the procedures and methodology including training in this area.
TAKE TIME TO GET IT RIGHT!
Whenever an individual or a business decides that success has been attained, progress stops.

Thomas J. Watson