Assistance in specific areas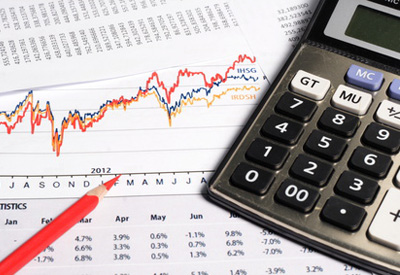 Many companies, even non-quoted, operate globally in today's business environment. This can take the form of multiple sites and legal entities in both domestic and foreign countries. Generally, this involves very heterogeneous structures, with different data collection software and financial accounting systems, different data quality, and monthly, quarterly or annual financial statements that need to be unified.
Are you confident that your financial reporting information about individual companies and the group during the year is accurate and reliable?
We combine our expert knowledge with practical implementation to set up stable, manageable processes to prepare periodic financial statements within your corporate group.
We can design and implement a consolidating reporting structure by the efficient use of the current financial system, resulting in exact, timely and complete information for senior management and shareholders.